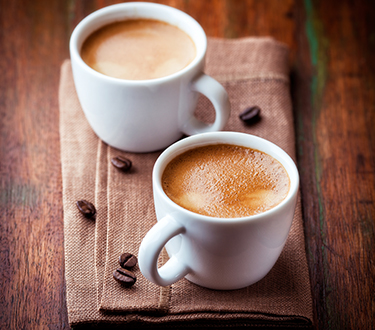 P

Norton Heath Café is a truly hidden gem tucked away just past Ongar off the A414 sitting in quiet countryside surroundings, it is always a hub of activity with a huge range of clientele from builders to bikers, cyclists, ramblers and families. The café is a landmark of the area with huge groups of people visiting on a regular basis.

With a 5 star food hygiene rating and current owner trading for 7 years now, the café serves the community serving builders their breakfast, setting them up for a big day, offering a place of rest after exploring the countryside either on foot or bike and for those who just to have a cup of tea and a snack with their family or friends. There is ample parking and the café is open 7 days a week.
"Norton Heath Café opens at 7am, so we called in for an early breakfast whilst on a journey. Large choice of All Day Breakfasts, plus other food from a menu board behind the counter. Popular with regular local and passing tradesmen – always a sign of a good café. It has a large parking area and 2 picnic benches outside the cabin entrance. The food was well prepared and delicious"
---
Jane Doe